Bob McFarland has been a Certified Business Broker with Sunbelt Business Brokers in Baton Rouge, Louisiana approaching two decades. As a seasoned veteran in this industry, Bob has tremendous knowledge and great experience in all types of business transactions. Bob has particular expertise in the restaurant and food distribution industries, having owned several restaurants and having worked for 2 of the largest food distribution companies in Louisiana.

He enjoys nothing more than assisting his clients from start to finish. If you are looking to buy a good business for sale or if you have decided it is time to sell my business, contact Bob McFarland today to receive his enthusiastic hands-on approach to business sales.
Areas Served
Baton Rouge, LA
New Orleans, LA
South Louisiana
Company
Sunbelt Business Brokers of Baton Rouge and it's affiliated offices have helped broker over $250,000,000 worth of businesses since 2001. Sunbelt of Baton Rouge is the place to go to have your business old for the best price.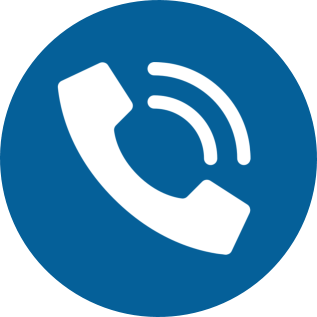 Click To See
225-201-0202
*Notice Regarding Third Party Advertisements: This Ad and all the contents are created and provided by the advertiser who is solely responsibile for the contents including without limitation, text, audio, video, images and links to other websites. We assume no liability or responsibility for the contents or the linked websites. Please click on links to Terms and Privacy Policy at the bottom of this page for additional information about the ads appearing on our sites.
Report problems with this listing