Eric is Managing Director and the Designated Broker for BTI Group's Washington operations. Eric has been actively involved in mergers and acquisition since 1988, first with public companies and since 2001, with privately held firms.
​
He brings extensive cross-functional and multi-industry experience from twenty-three years in telecommunications, including manufacturing, information media and deregulated telephone operations.
​
His skills benefit from senior finance positions that encompassed the full breadth of traditional accounting and finance responsibilities as well as operations planning and analysis, auditing, domestic and international acquisition and joint venture activities, along with new product and business launches. He understands running businesses from having been General Manager of two telecommunications business units.
​
Certifications
BA Bus. Admin/Accounting, 1977, University of Washington
Executive MBA, 1992, Southern Methodist University
Services
Business Brokerage
Mergers & Acquisitions
Business Valuation
Business Consulting-Operational & Financial
Company
Business Team, a unit of BTI Group, is the Largest Business Brokerage Firm in the Western United States specializing in arranging the purchase and sale of privately owned companies. During our third of a century of existence, we have developed both an unmatched depth of experience (an aggregate of several hundred years!) and a vast network of individual, corporate, and investment group buyers.
Eric Breidenbach
( Agent )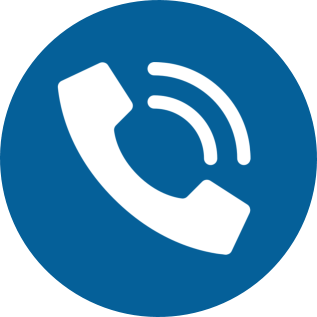 Click To See
425.941.6768
*Notice Regarding Third Party Advertisements: This Ad and all the contents are created and provided by the advertiser who is solely responsibile for the contents including without limitation, text, audio, video, images and links to other websites. We assume no liability or responsibility for the contents or the linked websites. Please click on links to Terms and Privacy Policy at the bottom of this page for additional information about the ads appearing on our sites.
Report problems with this listing