I am a results-oriented leader and creative business professional with extensive experience in strategy, mergers & acquisitions. I am very proud of my family and enjoy spending time with my wife and three daughters. Feel free to reach out to me, connect with me, or inquire about an idea or a specific situation in your business that I may be able to help with.
Services
Business sales and acquisitions
Areas Served
Southern California
Dallas Metropolitan Area, TX
Company
We help business owners sell their businesses by matching them with qualified buyers. If you are looking to buy or sell a business, let us put our experience to work for you! This is all we do and we can't wait to put our skills to work for you.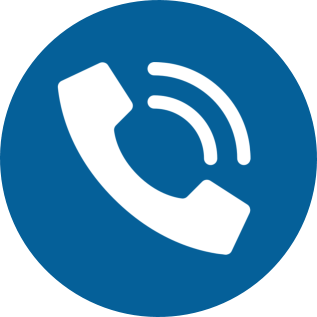 Click To See
760-851-2183
*Notice Regarding Third Party Advertisements: This Ad and all the contents are created and provided by the advertiser who is solely responsibile for the contents including without limitation, text, audio, video, images and links to other websites. We assume no liability or responsibility for the contents or the linked websites. Please click on links to Terms and Privacy Policy at the bottom of this page for additional information about the ads appearing on our sites.
Report problems with this listing