Transworld Business Advisors is a multi-specialty business and operations services firm with over 40 years of experience in business brokerage, advisory, and consulting services for clients across many industries. Our deep bench of in-house resources allows us to participate in many projects from start-ups to multi-national brands.


We are recognized by customers and peers for our commitment to provide tailored, comprehensive, and innovative solutions for a wide breadth of specific client operational needs. We work collaboratively on meaningful, impactful projects for great clients, including extensive contributions to the sell side, operational improvement, and merger & acquisitions. We strive to listen to our clients, partner with them as a team, and accept their goals as our own. Our mission is to serve our customers by building, integrating, and maintaining the solutions that enable great organizations to innovate and deliver.
Services
Transworld Business Advisors brings extensive experience to the process of preparation, packaging, and selling of businesses. The company follows a Team Based - M&A model and will bring the appropriate personnel to support each transaction. Our team includes specialists in technology, finance, tax mitigation, supply chain, manufacturing, ag, distribution, hospitality and and business operations, . We provide clients with unparalleled analysis and insight. Our consulting team has broad experience with business acquisition execution, turnaround management, and operational benchmarking and can assess the full range of operational, management, and financial performance.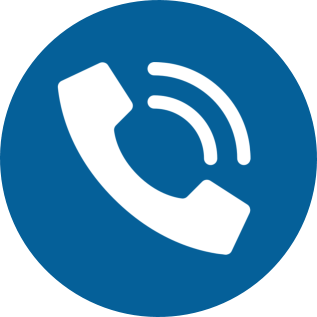 Click To See
209-595-7845
*Notice Regarding Third Party Advertisements: This Ad and all the contents are created and provided by the advertiser who is solely responsibile for the contents including without limitation, text, audio, video, images and links to other websites. We assume no liability or responsibility for the contents or the linked websites. Please click on links to Terms and Privacy Policy at the bottom of this page for additional information about the ads appearing on our sites.
Report problems with this listing