​Terry has worked with buyers and sellers of closely-held businesses for over 20 years. His background in accounting and valuation has uniquely qualified him to represent your business interests.
Certifications
Marquette University, Finance
University of Southern California, MBA
Memberships
Ernst & Young Alumni Partner Connector
Certified Member - Institute For Professionals in Taxation (former)
Services
Bridgeview works as your sales agent and are invested in your success.
-Utilizing effective marketing methods and superior company presentation
-Protecting confidential and sensitive information
-Screening buyer capabilities
-Facilitating an effective and efficient negotiation and legal agreement process.
-Expediting financing
-Managing other aspects of the sale process including due diligence
Company
Business Team, a unit of BTI Group, is the Largest Business Brokerage Firm in the Western United States specializing in arranging the purchase and sale of privately owned companies. During our third of a century of existence, we have developed both an unmatched depth of experience (an aggregate of several hundred years!) and a vast network of individual, corporate, and investment group buyers.
W Terence Welsh
( Agent )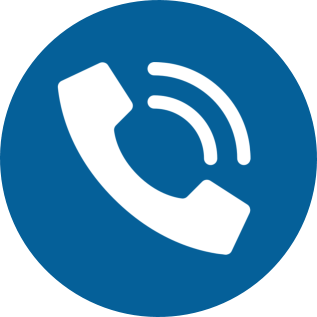 Click To See
4802473507
*Notice Regarding Third Party Advertisements: This Ad and all the contents are created and provided by the advertiser who is solely responsibile for the contents including without limitation, text, audio, video, images and links to other websites. We assume no liability or responsibility for the contents or the linked websites. Please click on links to Terms and Privacy Policy at the bottom of this page for additional information about the ads appearing on our sites.
Report problems with this listing