Jordan specializes primarily in the sales and leasing of assisted care properties and businesses, with focus in the California and Texas markets. The facilities and properties Jordan typically works with include:
Residential Elderly Care Facilities (RCFE), Assisted Living Facilities (ALF), Nursing Facilities (NF), Skilled Nursing (SNF), Congregate Care Facilities (CHLF), Intermediate Care Facilities (ICF) and Adult Residential Facilities (ARF) and various Rehabilitation properties.
Certifications
Certified RCFE Administrator
Services
Jordan offers a variety of services including property leasing, property and business sales, consulting, property valuations, market analysis, and transaction support.
Company
Peak Commercial is proud to be a part of the Peak Corporate Network group of companies that provides a full array of comprehensive real estate services nationwide, including commercial and residential brokerage services, mortgage financing, insurance services, escrow services, short sales, foreclosure processing and 1031 exchange. As a part of this network of services our agents have access to a completely new level of resources to provide you with a stellar experience.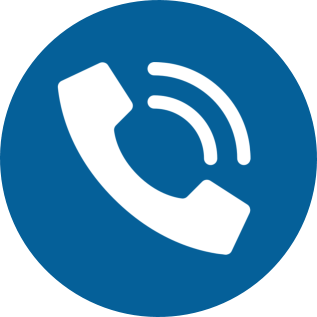 Click To See
8059085431
*Notice Regarding Third Party Advertisements: This Ad and all the contents are created and provided by the advertiser who is solely responsibile for the contents including without limitation, text, audio, video, images and links to other websites. We assume no liability or responsibility for the contents or the linked websites. Please click on links to Terms and Privacy Policy at the bottom of this page for additional information about the ads appearing on our sites.
Report problems with this listing