Mark Tzalka, CBB, CMEA, is a Certified Business Broker and a Real Estate Broker licensed by the California Department of Real Estate. Mark is an active member of the California Association of Business Brokers (CABB) and the Southern California Business Brokers Network (SCBBN). He is also a Certified Machinery and Equipment Appraiser. (CMEA). In addition, Mark holds a Property and Casualty Insurance License and a Life and Health Insurance License.

Having more than 35 years of business and business brokerage experience, Mark Tzalka assists buyers and sellers of businesses achieve their goals, including help with mergers, franchises, E-2 Visas, and EB-5 Visas.

Mark has been married for over 40 years and has three wonderful daughters. He has also served on the board of a large local nonprofit organization that puts on events for upwards of 40,000 people at one time.

Prior to joining Pacific Business Advisors, Mark was affiliated with VR Business Brokers, and Murphy Business Brokers, one of the largest business brokers and franchise consultants in the United States.
Services
Business Brokerage, Franchise Brokerage specializing in Resells.
New Franchise Matching as well as Helping in the opening of new franchise brands.
Company
Our goal is to provide our clients with sound advice based upon the law and our many years of experience representing buyers and sellers of businesses.
Our goal is to keep our clients fully informed concerning their transactions at all times.

Our goal is to help our clients achieve their business and financial goals as efficiently as possible.

Our goal is to make every client an advocate for Pacific Business Advisors.
Our goal is to have our business brokers, agents, and staff live by the Golden Rule at all times.

Our client's interests always come first. Our experience over more than 35 years shows that if we serve our clients well, our own success will follow.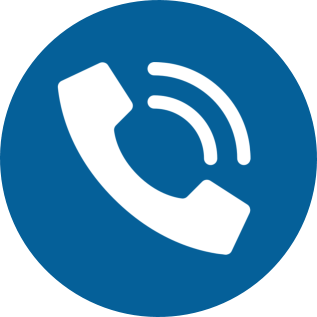 Click To See
8182623725
*Notice Regarding Third Party Advertisements: This Ad and all the contents are created and provided by the advertiser who is solely responsibile for the contents including without limitation, text, audio, video, images and links to other websites. We assume no liability or responsibility for the contents or the linked websites. Please click on links to Terms and Privacy Policy at the bottom of this page for additional information about the ads appearing on our sites.
Report problems with this listing